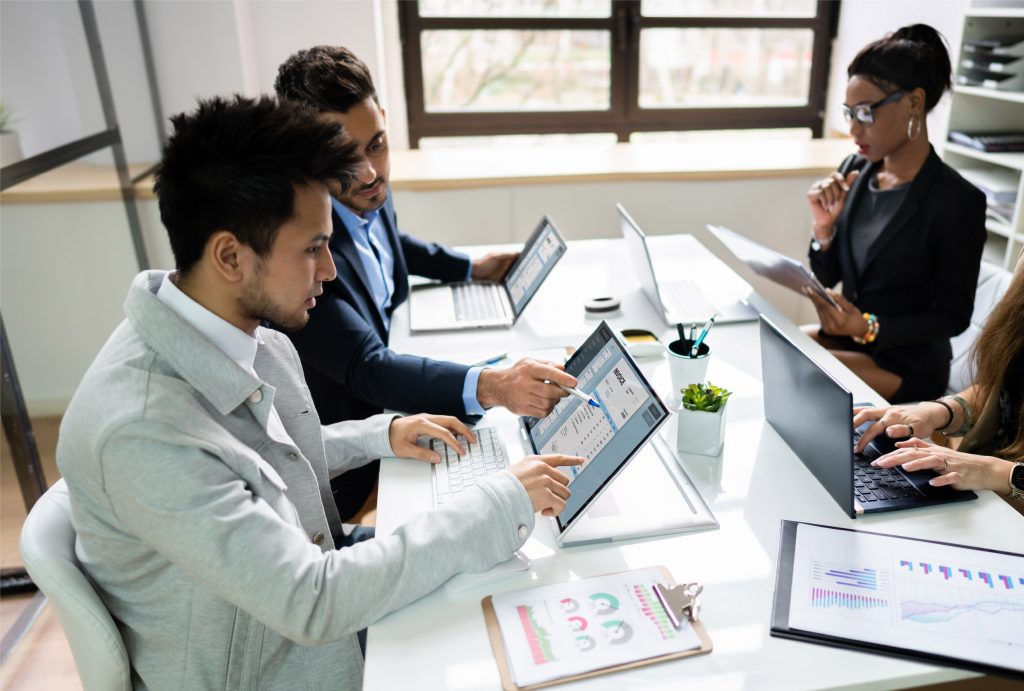 SyMed's ClaimsManager Pro is a comprehensive medical billing software package ideal for small to medium-sized billing services, medical practices, or non-emergency medical transportation agencies we've developed over the last 25 years for our clients and our own internal team of reimbursement specialists.
Enjoy our user-friendly software with unlimited databases and users allowing you to work from anywhere with an internet connection. You and your employees can work from home, or you could check in on things while on vacation anywhere in the world. Your clients can also run reports from anywhere 24/7.
You'll enjoy how simple it is to search patient information, charge information, billing information, payment information, run multiple reports and export them into excel or a PDF.
Quality Reports Available in Seconds
Adjustinment Listing
AR Details
Authorizations
Billing Status
Charge Details
Denials
Adjustinment Listing
Displays details about line item adjustments.
AR Details
Authorizations
Billing Status
Charge Details
Denials
Access Your Free 14 Day Trial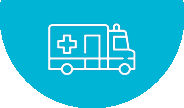 Our software has helped NEMT businesses for over two decades. Our software now supports BLS and ALS ambulance billing.
NEMT, BLS, or ALS – our Medical Billing software has what you need.
With great widgets, intuitive design; a helpful search feature; and the Auto Charger; TripManager Pro can be the one solution you can't live without in your Medical Transportation Business.
Every user can work from anywhere on any device with our cloud-based Medical Billing software. Only an internet connection is required.
PC, Mac, iPad, or your Phone
No matter the device, you can use one of SyMed Manager Suite's applications. With just an internet connection you have access to all the features of the Medical Billing software, and can work from anywhere.
If you have a Medical Billing Service, ClaimsManager Pro has all the features you need to run your business efficiently, and keep your clients happy.
ClaimsManager Pro is the only Medical Software for Billing Services you need
ClaimsManager Pro has extensive reporting, an informative dashboard of the state of your client at a glance, and an easy to use interface. Our Medical Billing software is one of the easiest and most affordable products available.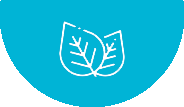 SyMed Corporation began designing our software over 25 years ago to help run our business more efficiently.
Let our experience help you with your business
Our Medical Billing software can help you run your business more efficiently, and with greater time and cost savings. Our experience in the Medical Billing software industry cannot be topped.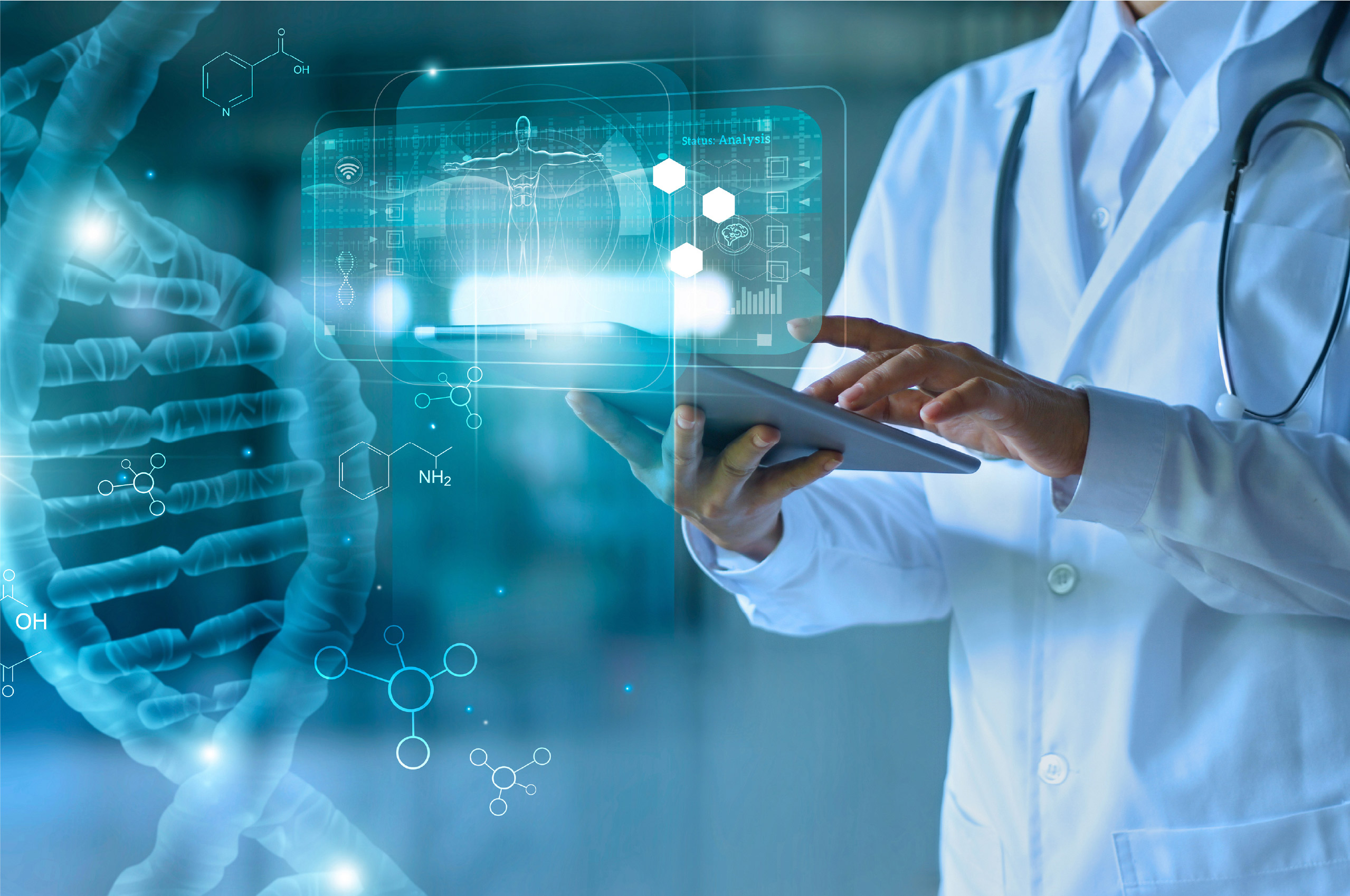 Revenue Cycle Management
We cater exclusively to the needs of medical professionals and allied health services. Our team of experts have knowledge in many…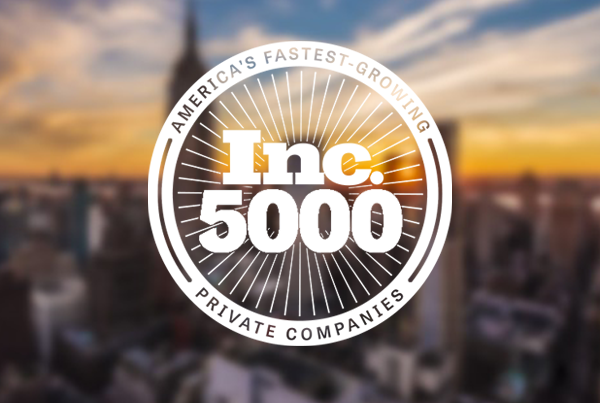 News and Media
With over 30 years of experience, we've been acknowledged as thought leaders by multiple associations and organizations.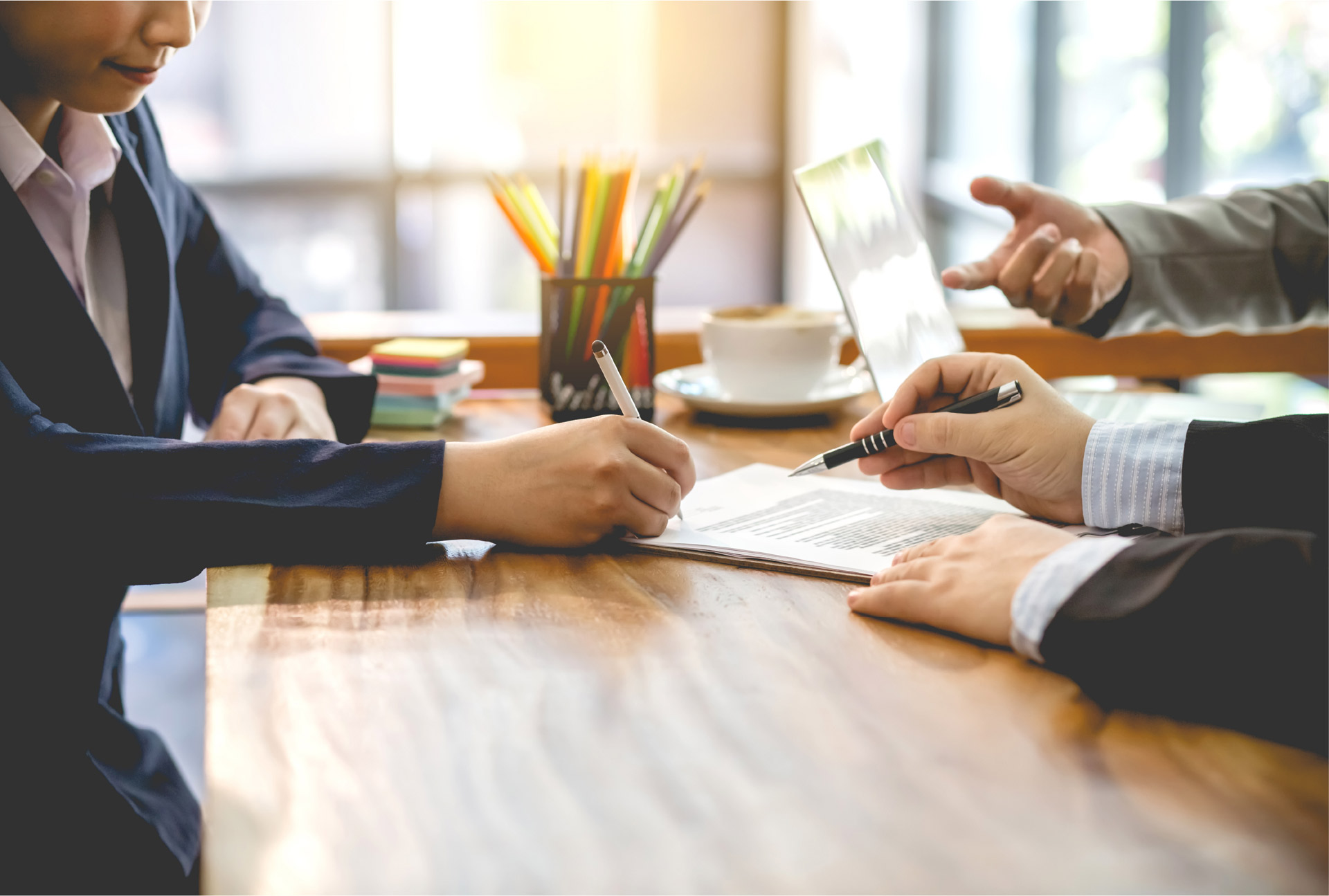 Payer Contracting & Credentialing
Our Provider Support services cover payer contracting and provider Credentialing, contract negotiation, and audit support.