Expertise | Guidance | Trust
SyMed is recognized as a leading expert in capturing and reporting healthcare quality measures as part of our professional Revenue Cycle Management Service. We offer specialized billing, contracting, credentializing and technology solutions to behavioral health providers throughout the U.S. – helping them maximize reimbursement for their services by providing superior data analytics.
Work with the best in the business
Napa's Best Billing Service for 11 consecutive years
HBMA's 2015 Rookie of the Year Award
2018 Gratitude Award
2019 Exceptional Service Award.
2020, 2021 & 2022 INC 5000 Award.
Expertise
With 30 years of experience in the medical billing business, we are recognized as a thought leader by government agencies such as CMS and the GAO for our expertise in understanding the effect of government policy on the financial aspect of the delivery of outpatient and office-based healthcare.
As an established presence in the ABA space since 2014, we specialize in MH coding and ABA coding, with a particular focus on Adolescent MH services as well as non-profit and government agencies.

Guidance
Our highly skilled billing and technology experts are trained to capture client-specific quality measures, analyze the data and deliver reports. SyMed's approach to billing is driven by years of experience and our cutting-edge proprietary billing software that integrates with the client's database and EHR system seamlessly.
By using automation to power several areas of RCM, we're able to ensure speed, accuracy and consistency through customized client-focused solutions.

Trust
We process over half a million claims annually, with a best-in-class collection rate of 98.3%. Consistently striving to help clients maximize their cash flow, we have a strong track record in domains like Internal Medicine, Primary Care, Behavioral Health, Applied Behavioral Analysis, among other specialties.
Avoid disruptions in your cash flow:
Schedule a Free Consultation with SyMed's Medical Billing Experts today!
"Our medical practice has been working with SyMed Corporation for several years. SyMed provides quality service and expertise for all of our billing needs. We also enjoy the relationships we have built with the employees.
One aspect we really like is that SyMed is always current and knowledgeable about the changes in the laws and regulations of Medicare and MediCal. They ensure that we comply with all the necessary requirements, e.g., the Affordable Care Act retroactive reimbursement. SyMed verified that we qualified for these retroactive payments. The practice realized a substantial amount of revenue as a result of SyMed's efforts. We couldn't have done this without their great help. SyMed Corporation and its staff are awesome. We are very happy."
Rodolfo A. Daquioag, M.D.
"For the past 12 years, SyMed has consistently exceeded my expectations, providing high quality products and excellent customer service. They have provided my business with the best value in technology and support for medical billing. SyMed's staff has always been outstanding, providing technological expertise and showing a personal commitment to my success."
Kara Nordberg-CEO, Medical Billing Specialists
"I have worked with SyMed for over 2.5 years. The company provides front and back-end services for our commercial insurance business. SyMed shares our agency's philosophy of "do whatever it takes." While this philosophy is the basis of our behavioral health services, they share the same philosophy in customer services.
SyMed is a true business partner that has embraced the concept of their business as an extension of our business. They are integral throughout our business process — from referral to collections. From the customer perspective, this business process is seamless. Together, we have learned alongside the world of Autism Services."
Eleanor Castillo Sumi, Ph.D., BCBA-D, Uplift Family Services
"The girls who trained me had excellent feedback whenever i needed them to guide me through things that i needed. they continue to help me with the navigation of the website whenever i get lost."
"They are professional, amazing, they have time to listen to all concerns and they have huge patience! A+"
SyMed support is fast and efficient.
I have to say… Alexis and Bianca have always been reliable throughout my journey using SyMed. Both of them have individually satisfied my needs to make my work as easy and simple as possible. If ever there are others who need navigation through the system I highly recommend these two wonderful professional individuals to help seek you through success through this program.
Charlie T, Billing Specialist, A Bright Future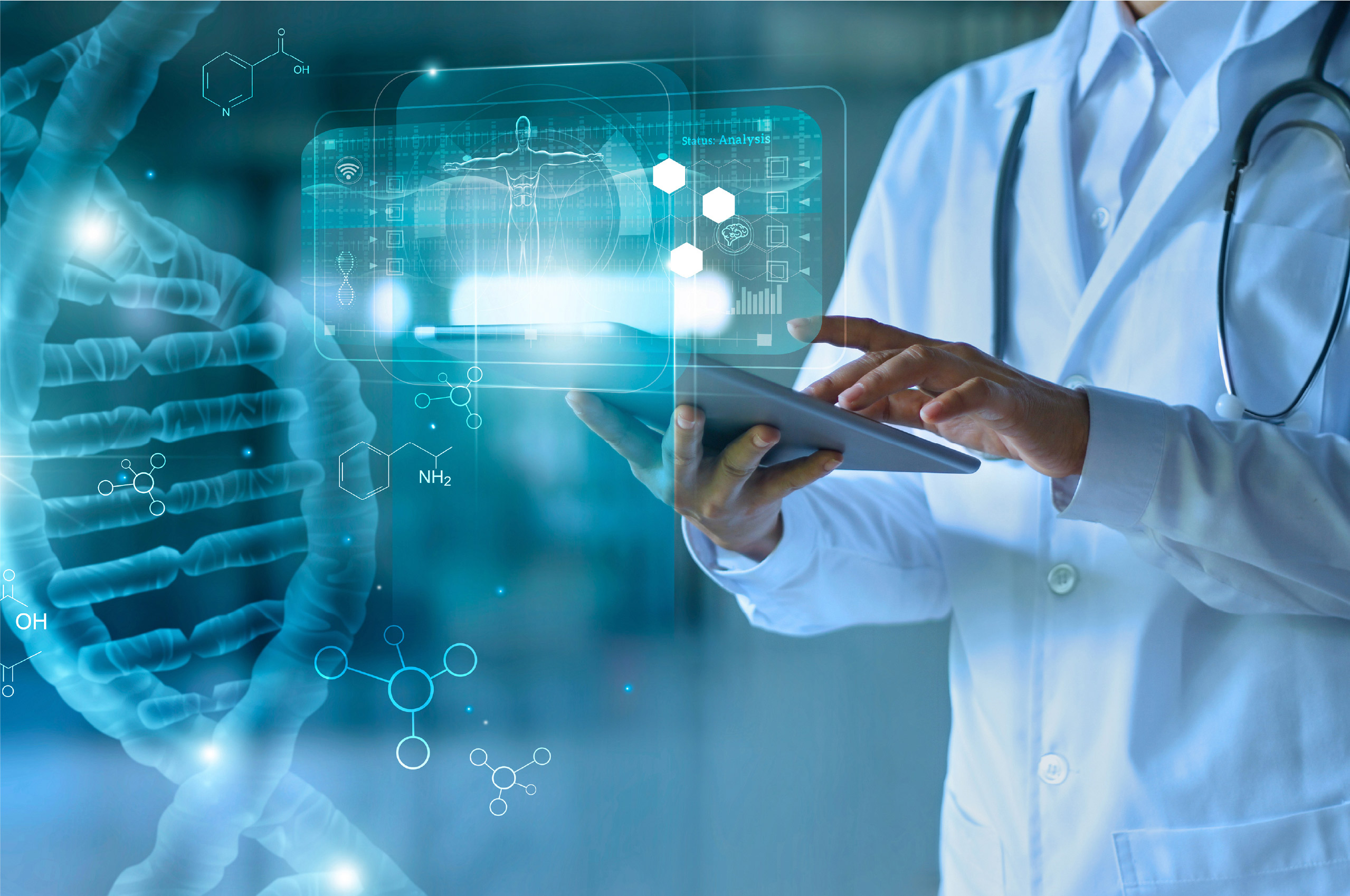 We cater exclusively to the needs of behavioral health agencies and medical professionals. Our team of experts is well-versed in many different healthcare specialties.
Let SyMed work as an extension of your office when negotiating your current and new payer contracts, adding new providers, managing CAQH profiles, and so much more.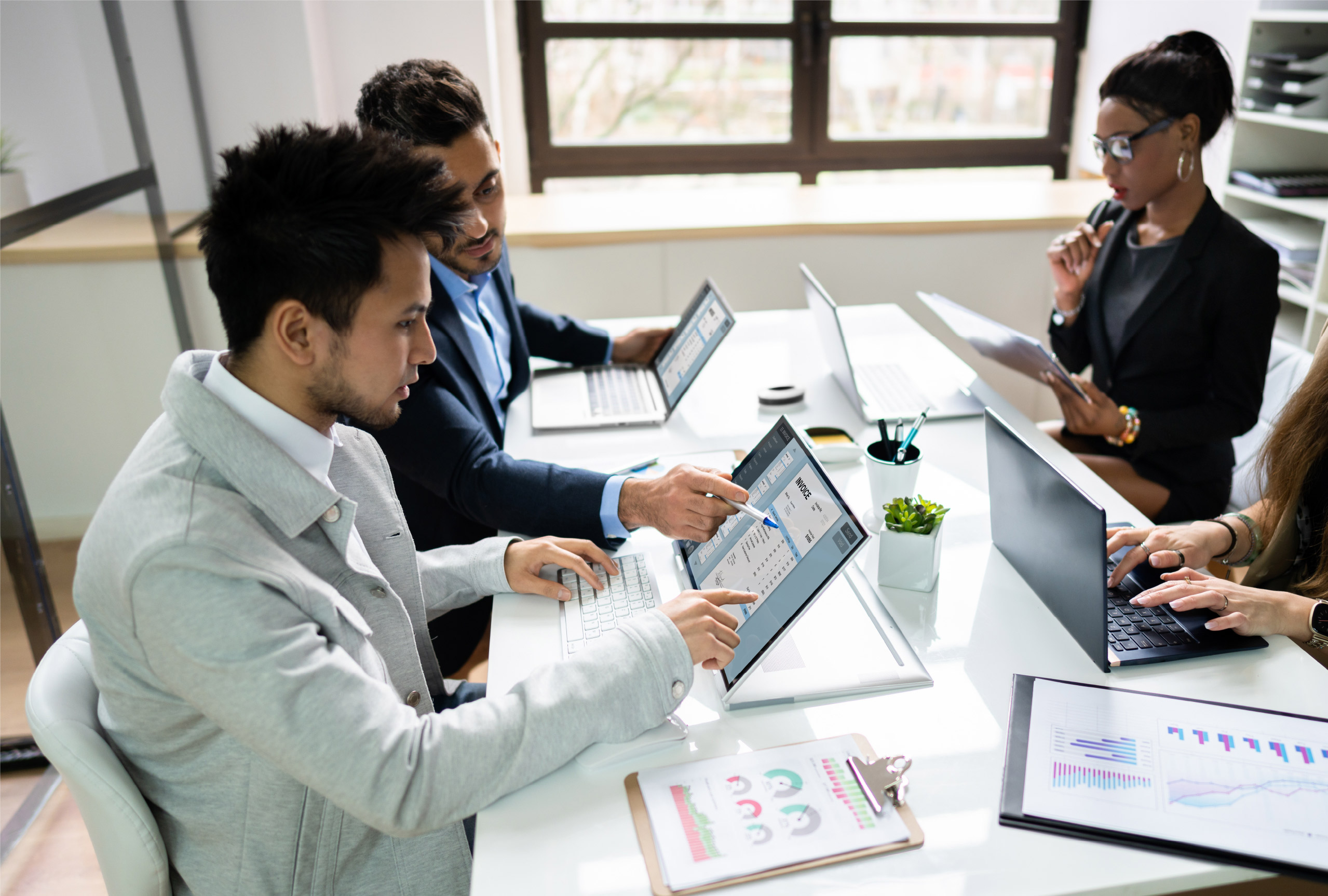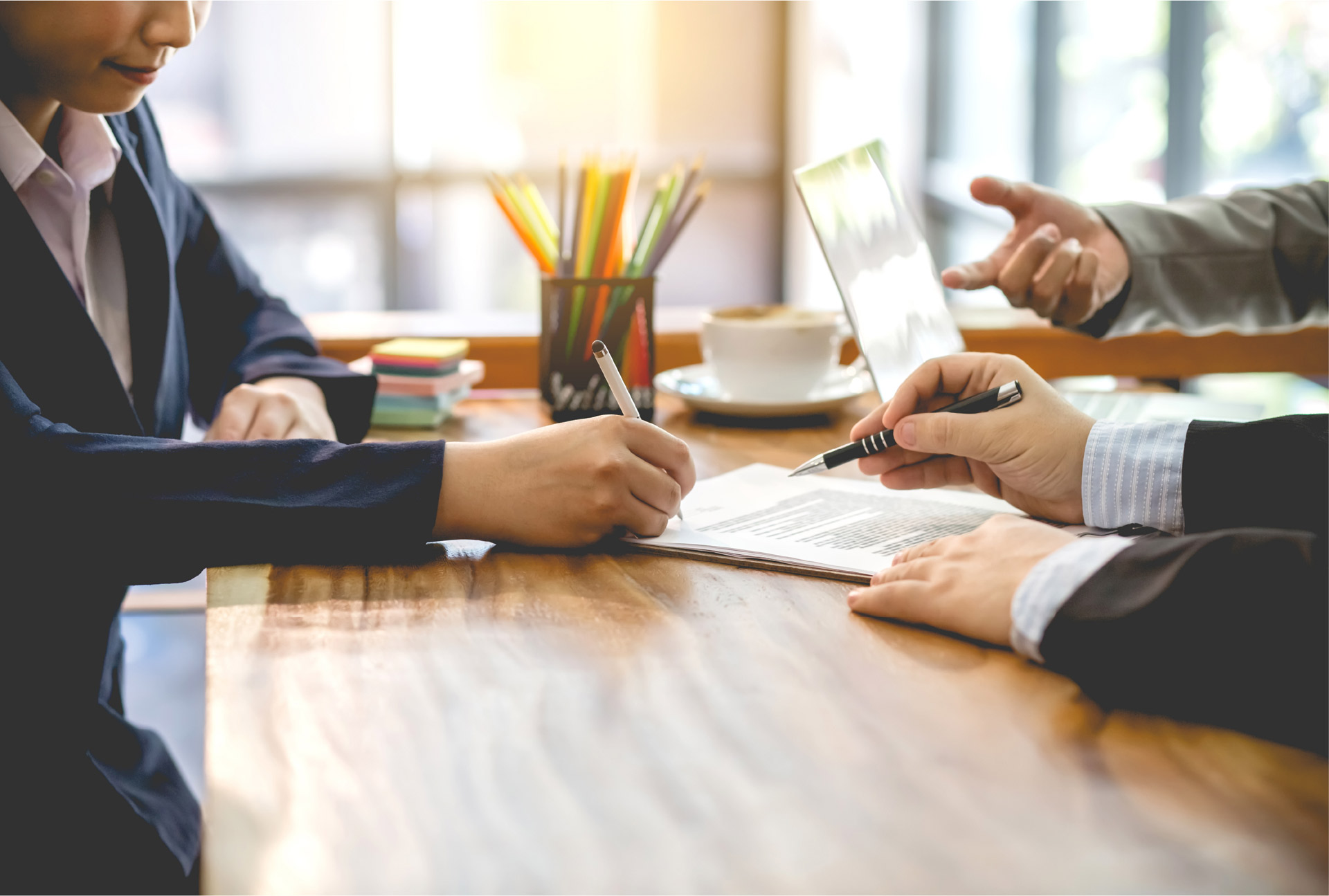 SyMed Corporation began designing our software over 25 years ago. Our cloud-based medical billing software allows you to work from anywhere on any device with features like unlimited users and detailed reporting. Searching for patients, charges, payments, billing, or EOBs is quick and easy.