Overwhelmed by billing? Outsource it to us.
"Free Financial Analysis and Customized Pricing."
It can be overwhelming for mental health practices to handle billing, manage costs and deliver quality care all on their own. We want to simplify the process for you.
Save time and resources with our proprietary billing software Claims Manager Pro, which integrates with your EHR system for a seamless flow of billing data. Not only does our software increase accuracy, efficiency and speed, but it also helps practices improve data management, file and track claims, and increase revenue.
With 30 years of experience in the field, we specialize in delivering stellar solutions for your RCM needs through a countrywide network of billing and coding experts and a streamlined billing platform.
Your One-Stop Solution for Optimized Medical Billing
Signs that your practice needs an expert team to handle RCM
Helmed by a team of experts, our intuitive billing software handles your billing needs with efficiency, ease, and scalability. In addition
to that, we also focus on optimizing your revenue – without compromising patient care quality.
Driven by intelligent automation, we deliver a customized client experience that fits in smoothly with your pre-existing systems
Boost your returns with SyMed
Today, most medical practices are bringing in collections at a rate of 75-85% or less. We can help you change that.
Every year we process over half a million claims, with a best-in-class collection rate of 98.3%
Are you on track to be collecting at a 98-99% rate?
Try our Collections Calculator to find out.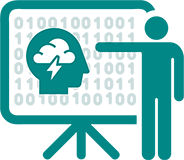 Behavioral & Mental Health
Billing & Coding

Applied Behavior
Analysis Coding
Adolescent Mental
Health Services

Residential and Crisis Services
via the UB-04 & 837-I Formats

Non-profit and
Government Services
Our team is committed to delivering its best and receives ongoing training to stay up-to-date on all the latest coding, billing, and collections procedures. We have been at the forefront of the latest developments in billing strategies and software over the years. Backed by 17 years of experience in mental health billing, you can rest assured knowing that your accounts are in the hands of a capable team that cares about your growth.
EHR Data Integrations
Denial Management Strategies
Prior Authorization Request
Verification of Benefits
Provider Enrollment
Real Time Reporting
EHR Data Integrations
Our internal software team works directly with your EHR/EMR vendor to develop an import file from your system and into ours, while ensuring that your data remains secure and accurate.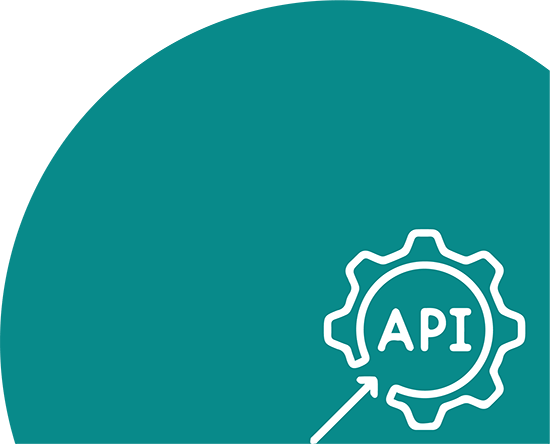 Denial Management Strategies
Prior Authorization Request
Verification of Benefits
Provider Enrollment
Real Time Reporting
Ready to optimize billing for your practice?