Payer Contracting & Credentialing
Contracting & Credentialing vs Revenue Cycle Management
Contracting & Credentialing Services
Credential Clinicians
Credential New Programs
Management of Organization Location & Staff NPI's
 Representation for Contract Negotiations
Consultation on regulations affecting payer types
Revenue Cycle Management Services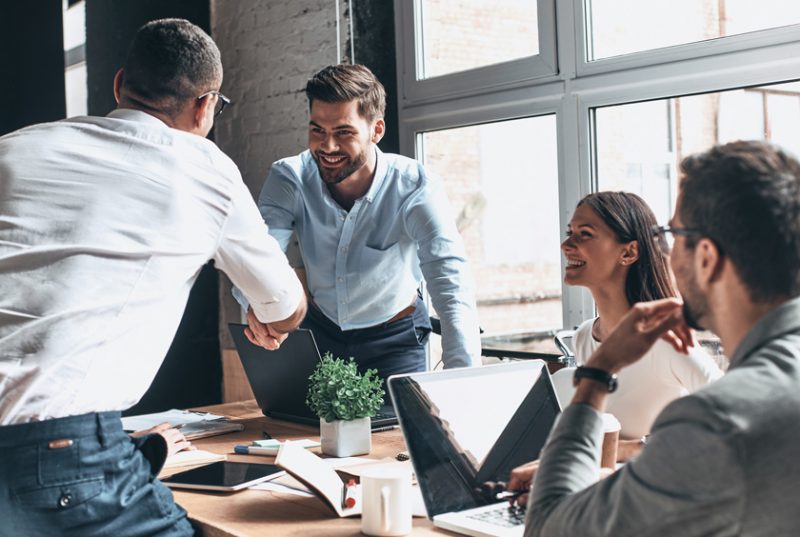 Our Provider Support services cover payer contracting and provider credentialing, contract negotiation, and audit support.
For most practitioners and providers, credentialing is an essential part of joining a practice or a hospital's medical staff and a part of becoming enrolled with insurance companies as an in-network provider. When credentialing is done poorly, portions of your revenue cycle management will be affected resulting in a loss of revenue.
You must keep in mind that all payers, healthcare organizations, and states have specific requirements for physician credentialing and enrollment. Although requirements and timelines differ from payer to payer, there are best practices that can be applied regardless of the administrative regulatory landscape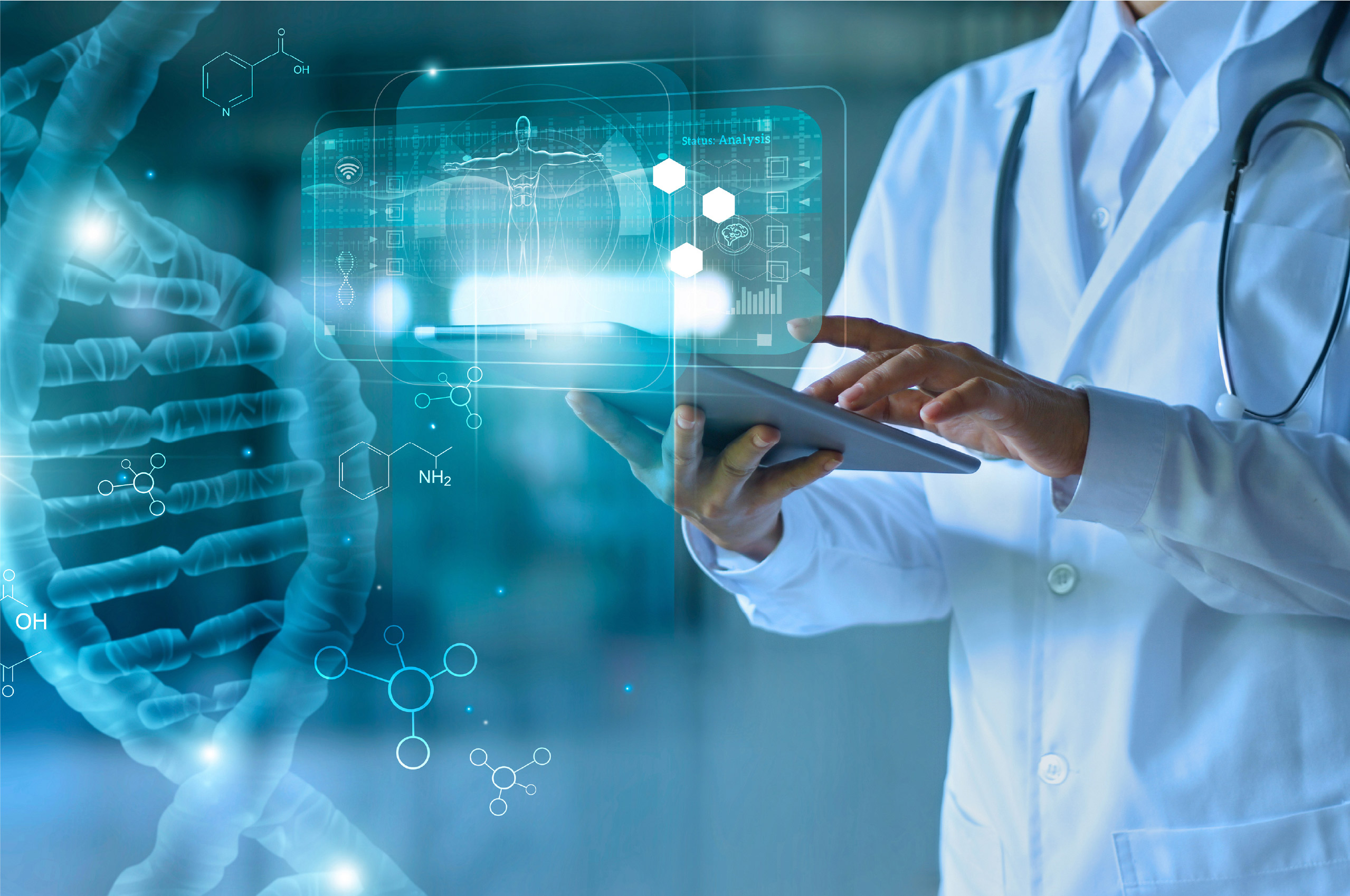 Revenue Cycle Management
We cater exclusively to the needs of medical professionals and allied health services. Our team of experts have knowledge in many…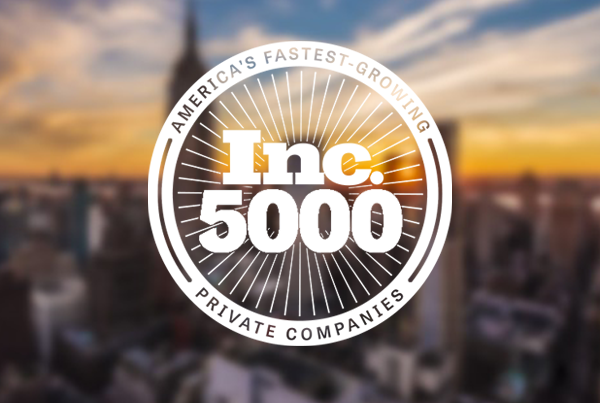 Featured in News & Media
With over 30 years of experience, we've been acknowledged as thought leaders by multiple associations and organizations.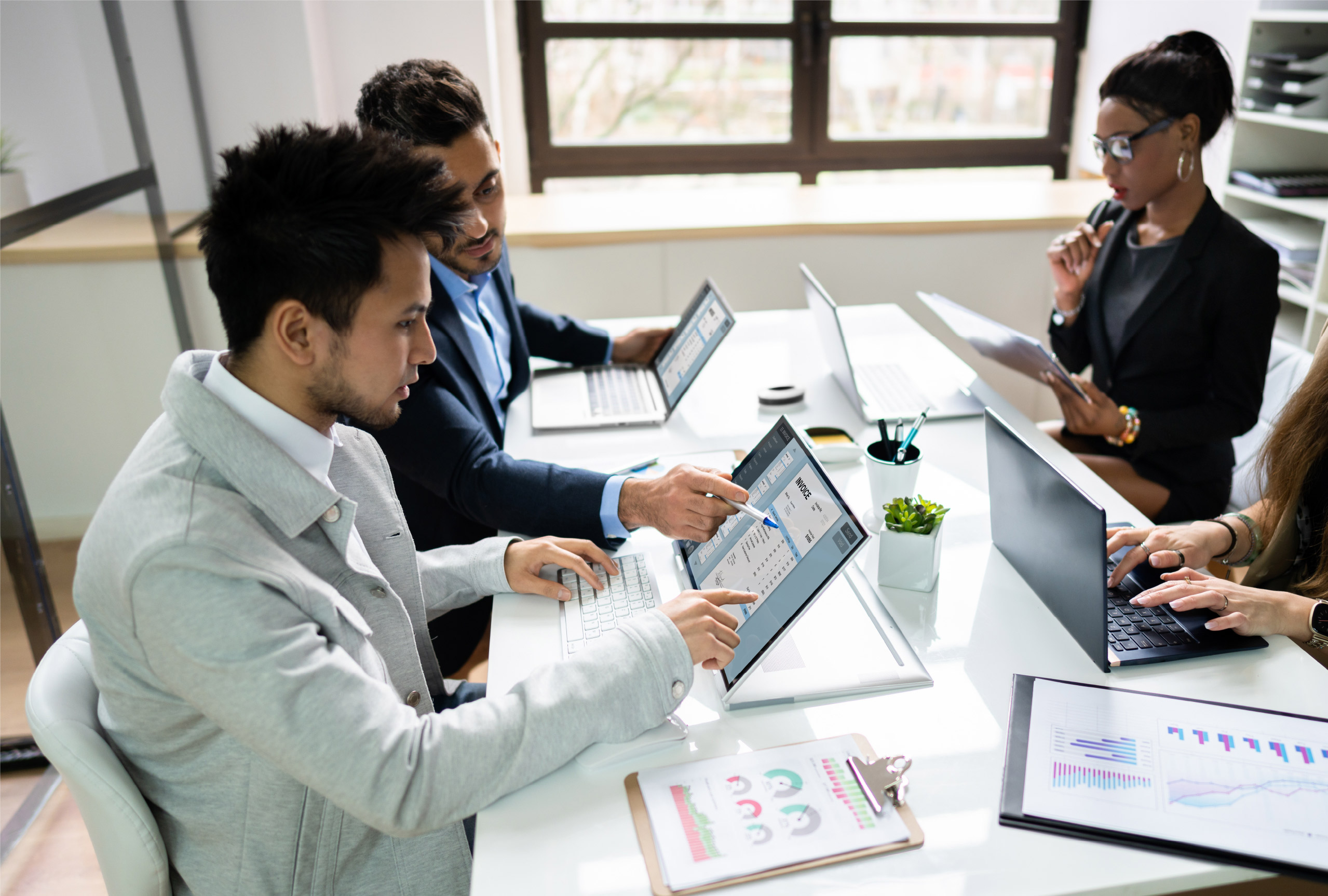 Medical Billing Software
We believe in 100% transparency with our clients, allowing them access to all activities regarding their billing and the ability to run reports at any time.