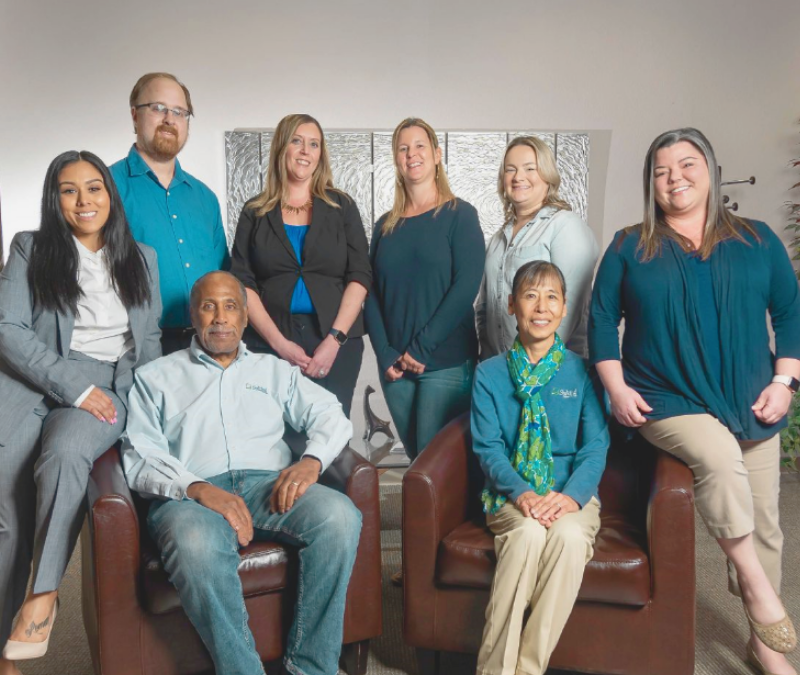 SyMed is recognized as a leading expert in capturing and reporting healthcare quality measures as a part of our professional Revenue Cycle Management Services. We assist our clients in obtaining maximum reimbursement for their services by providing superior data analytics allowing them to understand how payers perceive the quality of their billing.
We are recognized as a thought leader by government agencies such as Centers for Medicare and Medicaid Services and the Government Accountability Office for our expertise in understanding the effect of government policy on the financial aspect of the delivery of outpatient and office based healthcare. SyMed's staff contains highly skilled and enthusiastic billing and technology experts housed in our Napa, CA location. Our billers are certified and trained in the capture of quality measures that are specific to clients. We have experts who analyze and report this data.
We strive to exceed our client's expectations in providing information that stabilizes or increases their cash flow. Our staff is excited about finding solutions to problems and paths to greater financial success for our clients. SyMed is a California based company working with practices located throughout the United States. We process over half a million claims annually, and our collection rate surpasses 98%.
What is Revenue Cycle Management?
The Healthcare Financial Association (HFMA) defines revenue cycle as: All administrative and clinical functions that contribute to the capture, management, and collection of patient service revenue.
As a provider, you can cut your expenses. Reduce overhead expenses such as salaries, benefits, staff training, and absenteeism by outsourcing your medical billing needs. Every provider is unique. SyMed will evaluate your needs and customize a package to compliment your practice. We look forward to discussing the many facets of our company and getting to know you and your business personally.
We can help with any revenue challenges